"Girth Matters" a Book by Dr. Casavante

Girth Matters guides the reader through the intricate science of penile size enhancement, exploring its history, various methodologies, and a biting analysis of the risks vs. the rewards. Nearly half of all men report dissatisfaction with the size of their penis, and a billion-dollar-per-year industry of opportunists peddling creams, pills, devices, and even surgery has popped up to profit on this insecurity. Most of these methods don't work, and some are harmful. Girth Matters separates the wheat from the chaff, showing the reader what is effective, what isn't, and what is too dangerous to even consider.
Dr. Luis Casavantes is one of the founders of non-surgical penile girth enhancement using injectable fillers, having been on the front lines of phalloplasty for over a decade and successfully performing the procedure on more than 4,000 patients. In Girth Matters, he shares what he has learned along the way, providing the reader with practical information on how to safely and effectively obtain a thicker penis - covering everything from how to select a practitioner to an in-depth, illustrated look at the procedures themselves to figuring out whether girth enhancement is even suitable for you.
If you are among the men unsatisfied with what they have and want to do something about it, this book will arm you with the knowledge you need to obtain optimal results.
An Excerpt from Chapter 6 of the book Girth Matters
The Ideal Candidate

The perfect patient for girth enhancement meets most of the following criteria:
Good health.
Age between 25 and 60 years old.
Circumcised.
Penis longer than 7.5cm (3") during full erection.
Lean pubic fat pad.
Non-retractive penis.
Psychologically sound and stable.
Realistic Goals (increase of 1.2-2.5cm or 0.5"-1.0").
Prospective patients who don't fulfill the entire list can still be accepted, provided they do not fall into any categories that make them non-acceptable.
The Conditional Candidate

The following conditions may require a medical evaluation before deciding if the patient is the right for a girth enhancement procedure:
Uncircumcised.
Peyronie's disease.
Congenital or acquired malformations, including micropenis.
Extreme obesity.
Buried penis.
Penile prosthesis, hard or soft silicone subcutaneous implants (scaffoldings).
Inflatable pumps.
History of trauma, surgery, scars, active lesions.
PRevious use of soft tissue fillers.
Chronis, degenerative, autoimmune, or metabolic diseases; especially if they are not well controlled.
Co-existing conditions like diabetes, cirrhosis, chemotherapy, HIV infection.
Smoking, alcoholism, use or abuse of recreational drugs.
Disapproval of his sexual partner.
Religious implications.
Financial hardship.
Prospective patients that are not accepted
Many conditions disqualify potential phalloplasty patients. The most common ones are listed below:
Prior treatments with silicone oil injections or unknown substances.
Multi-treated individuals with scars, tissue damage, deformity.
Phallocentrism: unrealistic expectations, looking for extreme results, obsessive behavior towards the penis.
Dismorphophobia: individuals that won't tolerate irregularities or are obsessively worried about future complications.
To learn more about Avanti Derma: https://avantiderma.com
To purchase "Girth Matters" on Amazon, click on the book below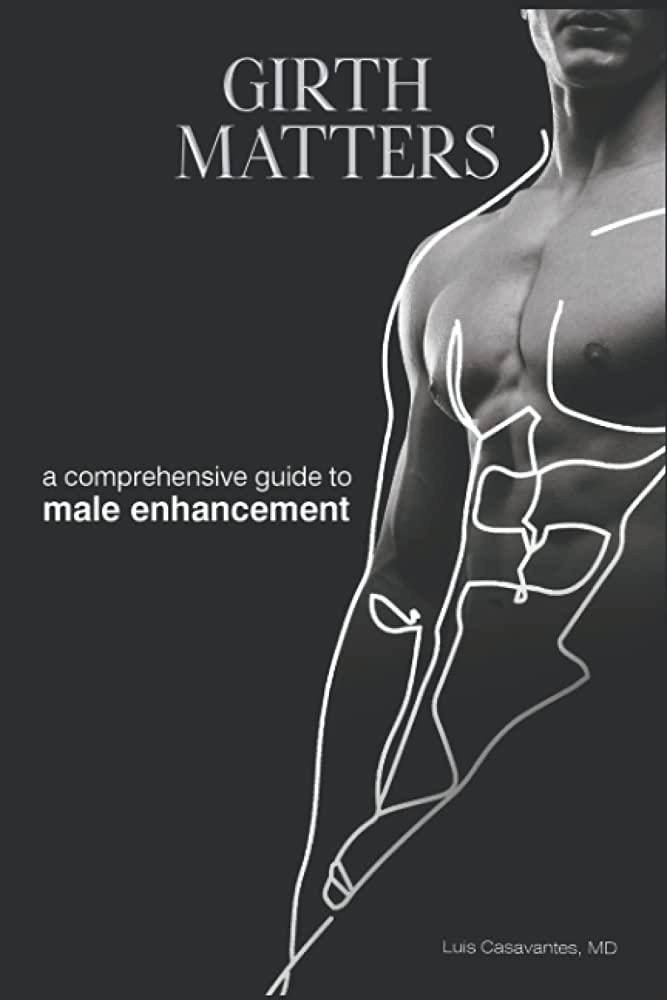 avantiderma.com
The Book on Amazon.com