The Premier Information Hub on All Things Penis Enlargement.
Phalloplasty (or penoplasty as some may call it) involves the surgical (or non-surgical) alteration of the phallus. We focus primarily on the augmentation and enhancement of male parts, including the penis and testicles.
The PhalloBoards is a decade old forum community of like-minded men seeking out male enhancement procedures to boost their confidence, love-life, or just themselves. Many are former patients and many others are soon-to-be.
Alongside our community we have a network of talented practitioners that serve as Sponsors to the PhalloBoards. These physicians are mastercraftsmen in the technique of penile augmentation, and will often join the discussion to impart their medical opinions & professional expertise. If you're serious about real results from experienced practitioners, this is the place to begin your journey. Topics include penis enlargement, penis injections, girth injections, penis lengthening, testicular enhancement, turkey-neck reduction (i.e. penoscrotal webbing), glans enlargement, and more. Peruse the 3.0 forums to learn more.
Note - if you wish to see attachments (e.g. Before & Afters), you'll need to be a registered member, signed in, and then follow the instructions on the right to obtain Premium Membership. Don't worry though, if you elect not to have Premium Membership, all of the site's written content will remain free-of-charge.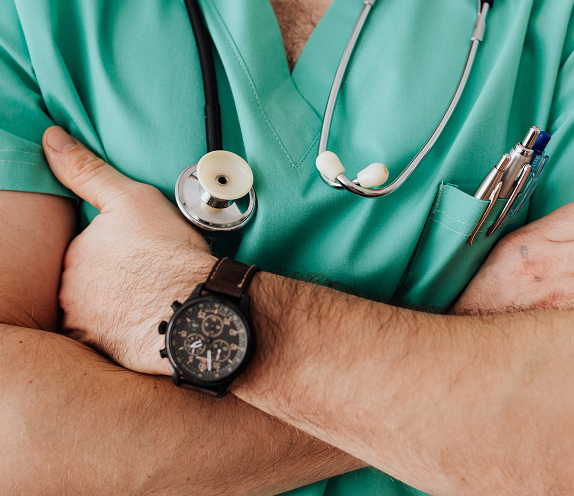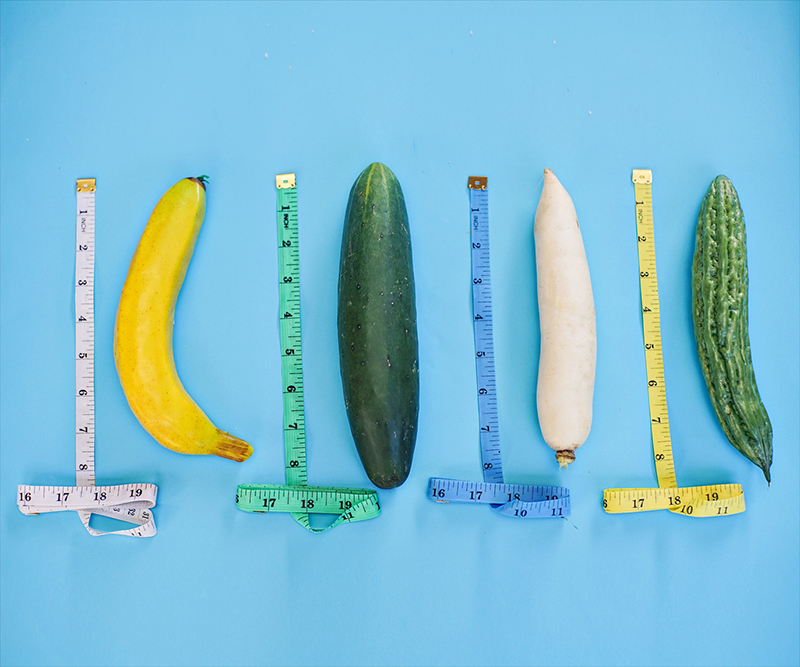 How to Select the RIGHT Physician for your Male Enhancement Needs
Penis Enlargement Surgery has come a long way in the last few decades. Once a highly experimental niche is now becoming a widely accepted cosmetic medical procedure, performed by talented practitioners around the world.
With advancements made in the field of penile augmentation, it can be difficult to know which filler to choose or which doctor to see. Some offer (long-term) temporary options like Ellansé and Hyaluronic Acid (HA) or permanent options like PMMA or Dermal Graft Matrices. What you should know is that surgical-technique, experience, and expertise are just as important as the procedure-type you choose. You can find a practitioner that best caters to your region, budget, and/or needs through the Physician Directory. These physicians are the resident Sponsors of the PhalloBoards.
They not only help ensure this site continues to grow, but they are available to impart their opinions at no cost to you, the reader.
It should also be noted that this site does NOT make commission on any referrals patients. The integrity of this site, as well as its responsibility to protect the readership from misinformation or riskier alternatives, is paramount.
Sponsors of the PhalloBoards are vetted before being approved, which includes their medical background, services, and any relevant reviews. The Clinics that specialize in phalloplasty are the same ones making innovations in the field of male cosmetic medicine. Many of those same visionaries are the Sponsors of this site today. By having a public face on our site, Sponsors are held accountable for their work and standard of care. They can also be available to answer questions from time-to-time, and can often be more accessible than a non-Sponsor.
Selecting the Right Clinic
You Must Be 18+ to View Images on PhalloBoards
So how should you select the RIGHT Clinic for your elective male enhancement needs? The following steps are highly recommended, authored by a former patient himself:
Find a PhalloBoards Sponsor closest to you through the Physician Directory. You can go with Non-Sponsors but that can be hit-or-miss. This uncertainty is not advisable with your one and only functioning penis. If you decide to go with a Sponsor or non-Sponsor regardless, the next steps still apply.
Avoid silicone options. This applies to all iterations of silicone, but especially to rigid silicone implants. This is due to a historical trend well established on these forums from over a decade of patient reporting; silicone tends to be more complication-prone.
Reach out to your Clinics-of-interest and learn more about their procedures. If consultations are available, sign up for one. Some even offer virtual consultations.
Find out what materials are available and seek out the Newbie Guide and General Forums to learn more about them. If it's a Non-Sponsor, be sure to share with the forum the materials or product being used to enlarge the penis, and be sure to have that practitioner provide you proof (like packaging and serial number) of said materials and products.
Find out how much penis enlargement surgery costs? Prepare to budget for potentially more than one appointment over the course of months. Don't cut corners with your penis, go with the best, not the "cheapest."
Find out when you can logistically set aside time for travel, the procedure, and recovery. Other factors to consider are preparing "innocent" alibis (you may not want to tell your boss why you need a week off) and lodging, etc.
Set your appointment and begin Progress Reporting on the forum. You'll have a like-minded community of men following your adventure, a unique fraternity of sorts. If you post a comprehensive progress report with at least One Before & After photoset, you'll be extended Lifetime Premium Membership at no cost.
And as a reminder, you can find ways to reach these Sponsor Clinics by visiting the Physician Directory - OR - the Doctor's Forum.
Good luck Gentlemen!